Melting Point
Welcome to the Melting Point Presskit!
Interested in covering the game? Here's everything that you should ever need to know to write an article or generally learn more information. Any additional information and assets can be made available upon request just get in contact with me.
Specifications:
Game Name: Melting Point
Developer: AstroKaen
Planned Release Date: Demo Q1 2021
Platforms: PC, Mac, Linux
Rating: 18+ (Adults Only)
Estimated Price: $19.99 w/ Free Demo
Availability: Digital Download
Demo Download Link: https://astrokaen.itch.io/melting-point
Demo File Size: 1.20 GB~
Links:
Full Game Features Current EST:
8+Hours of Gameplay
An epic tale told over 3 main story acts, following the story of a blacksmith supporting a group of metallic girls.
9 Dateable Women inspired by the Metals of the Periodic Table
2D Realtime Tactics Combat System.
Completely Animated Dialogue Portraits
Animated Romance Illustrations.
Voice acting for all important story scenes, mini-games, combat, and romance scenes.
"Harem" content for multiple love interest at once.
Demo Features:
Melting Point's Prologue.
Introduction to Tin, the game's first main heroine.
Tin's animated dialogue portrait with full story voice acting.
Tin's first 4 dates, followed by 1 H-Scene
Tin's reforging mini-game.
2D Realtime Tactics Combat System.
Brief Introduction:
The only thing standing between the extinction of an entire race is you. A humble blacksmith from earth. With hammer in hand you set out with Tin, a girl composed entirely of the material, to head out into the cosmos. Your duty? To save her people, the Metals, from the wrath of the dreaded Furna. A race of sentient fire and magma who won't stop until the last of the Metals are but puddles on the ground. Command their battles, repair their broken forms, maybe fall in love once (or twice, who's counting?) along the way, in this erotic sci-fi rpg.
Studio:
AstroKaen studios first established itself on May 29th of the year 2020. The director, Kaen, formed the studio with 1 goal in mind: to create high quality, dedicated release games that anyone and everyone can enjoy. To make fun games and have fun making them, rather than trying to cash in on money. It may be a new studio, but our express hopes is that we can find a place in the hearts of our fans in the years to come!

Graphics:
Original & Black Logo:

Promotional Images:

Screenshots: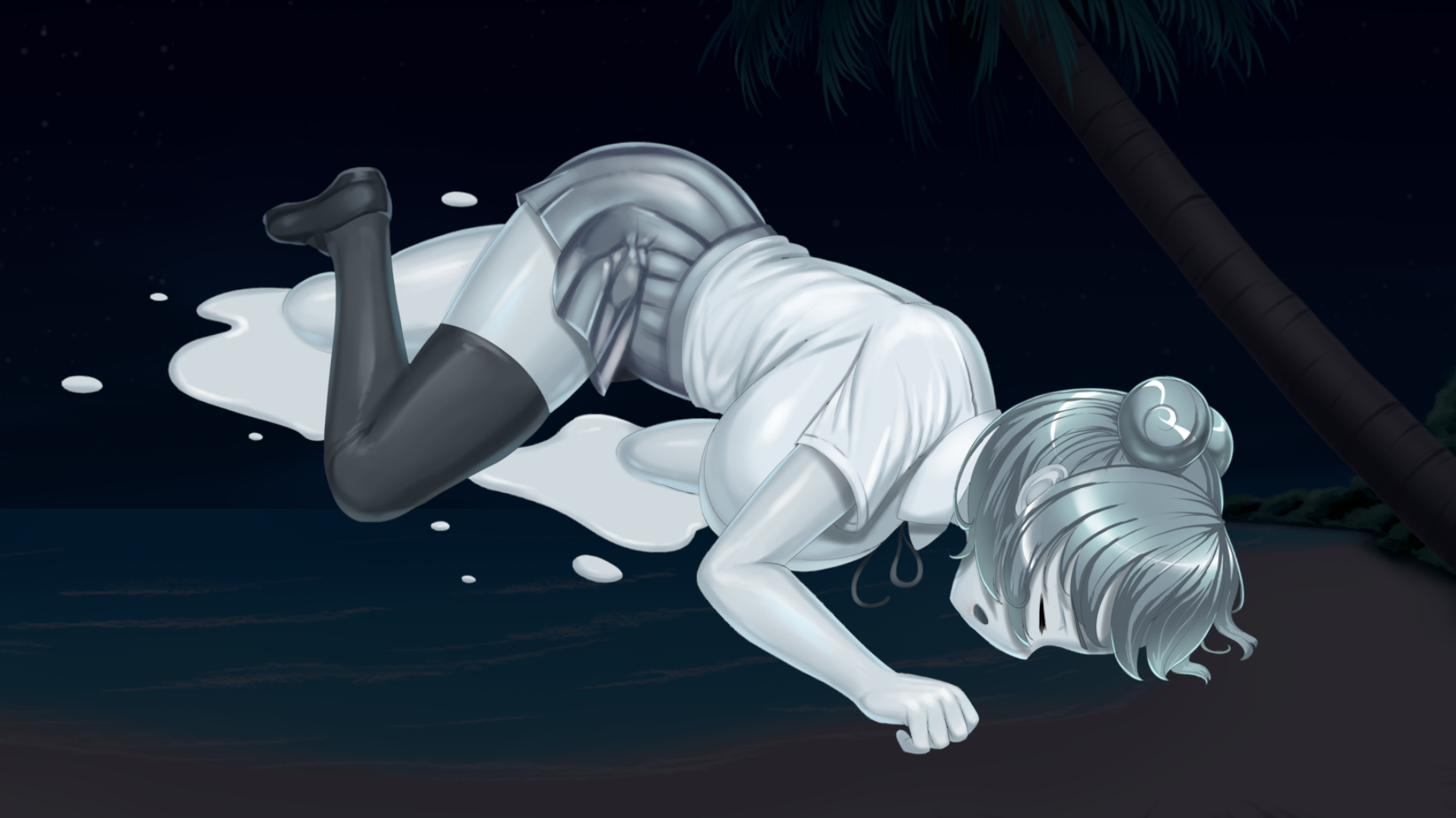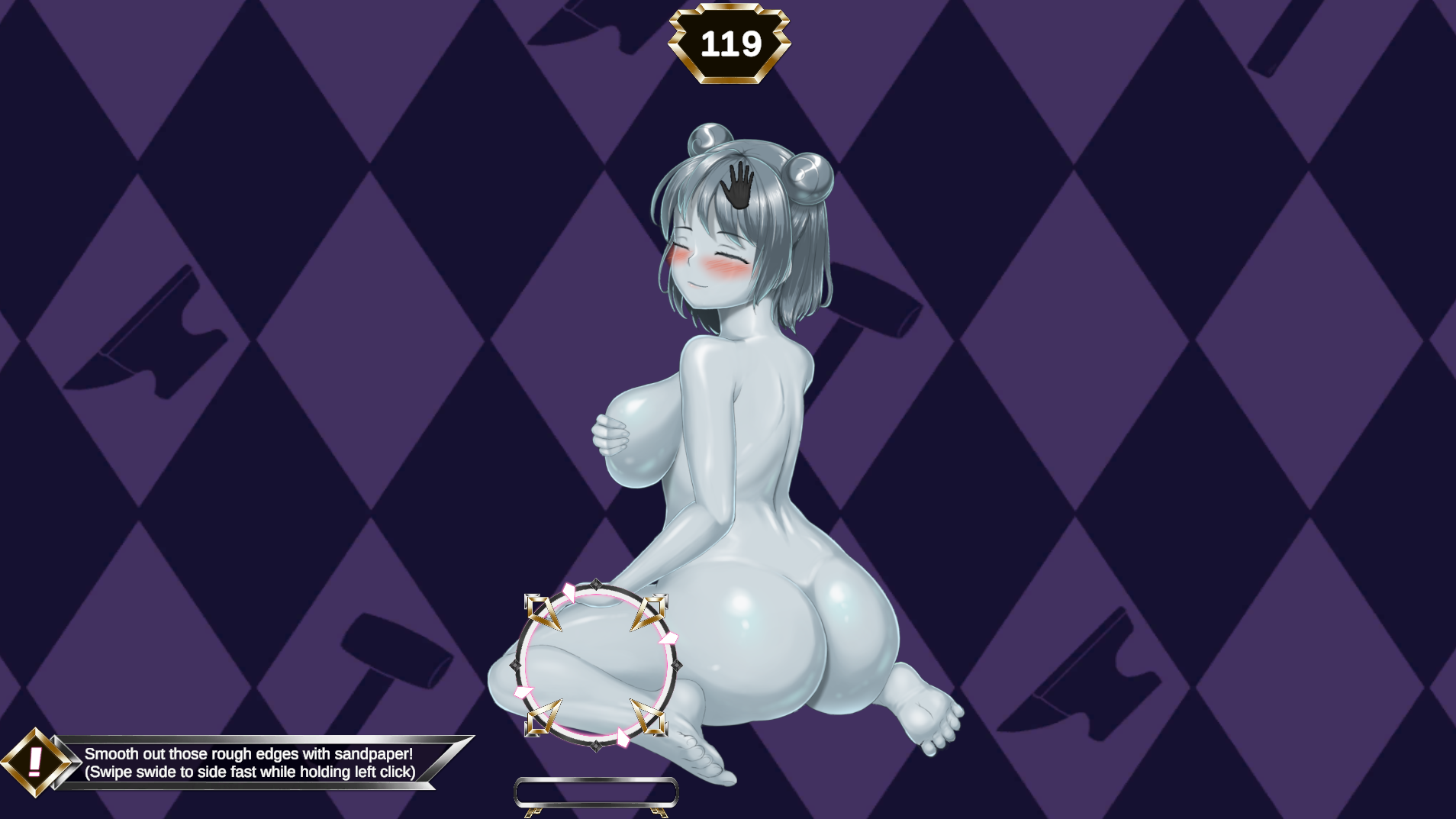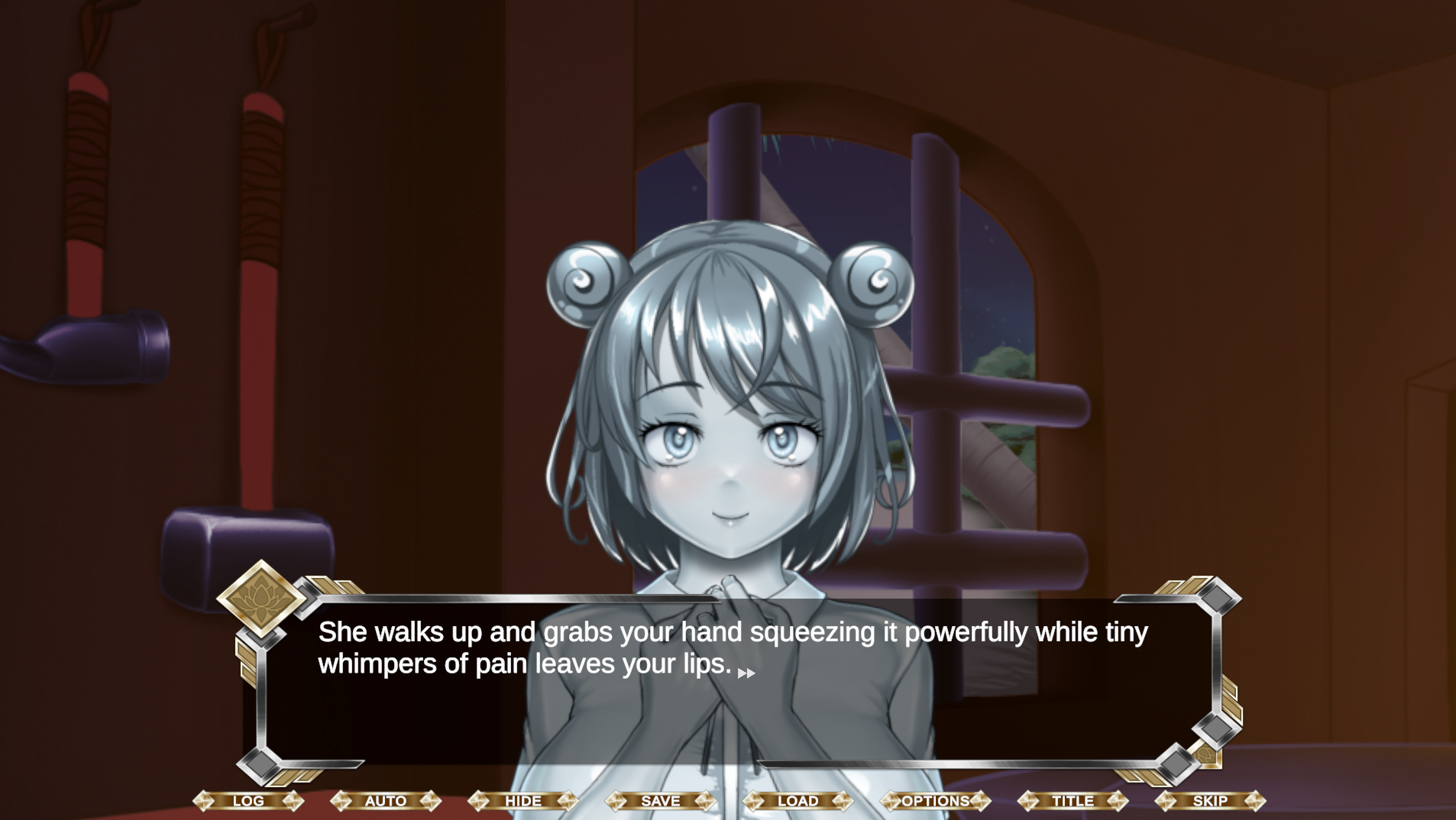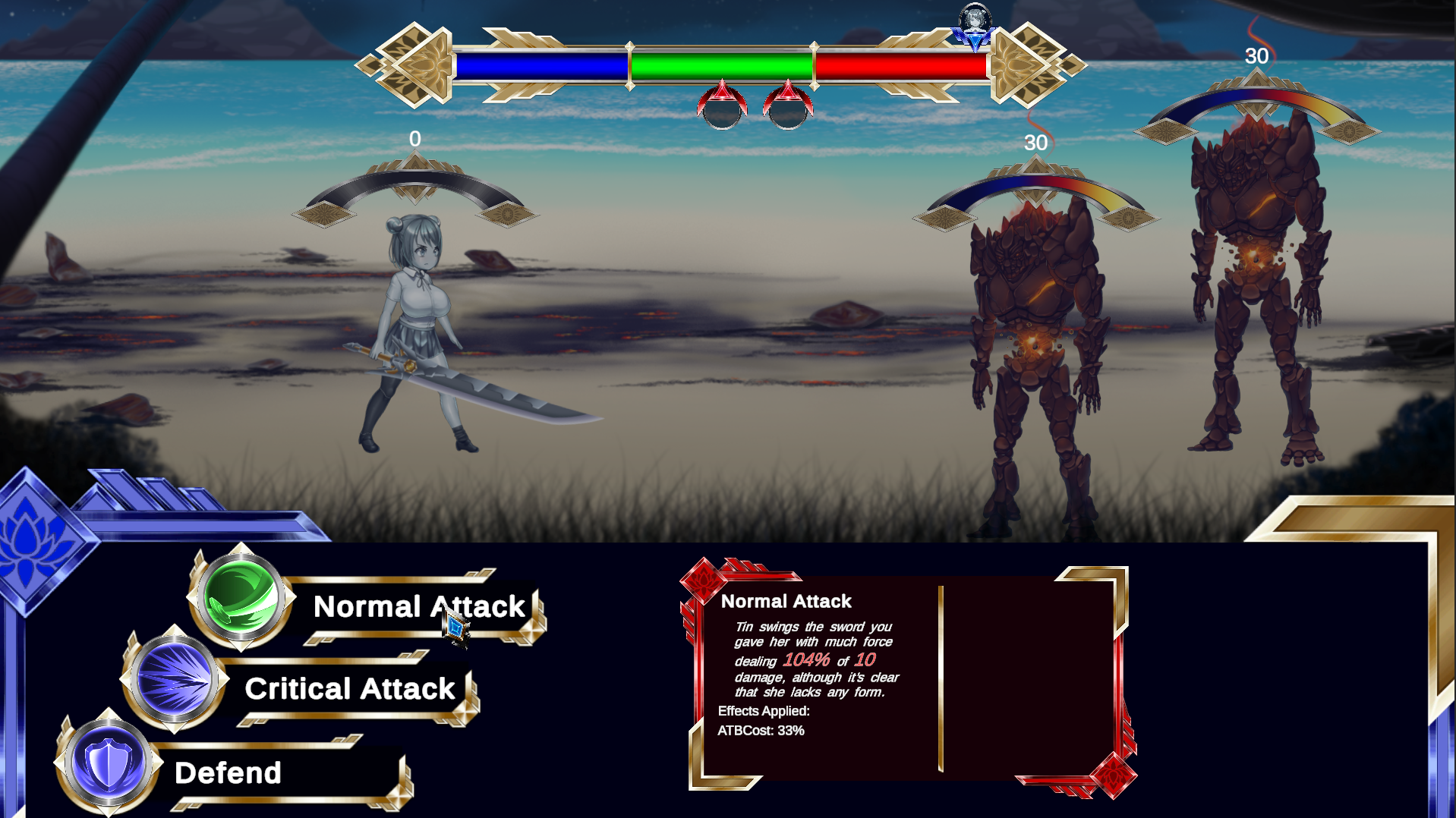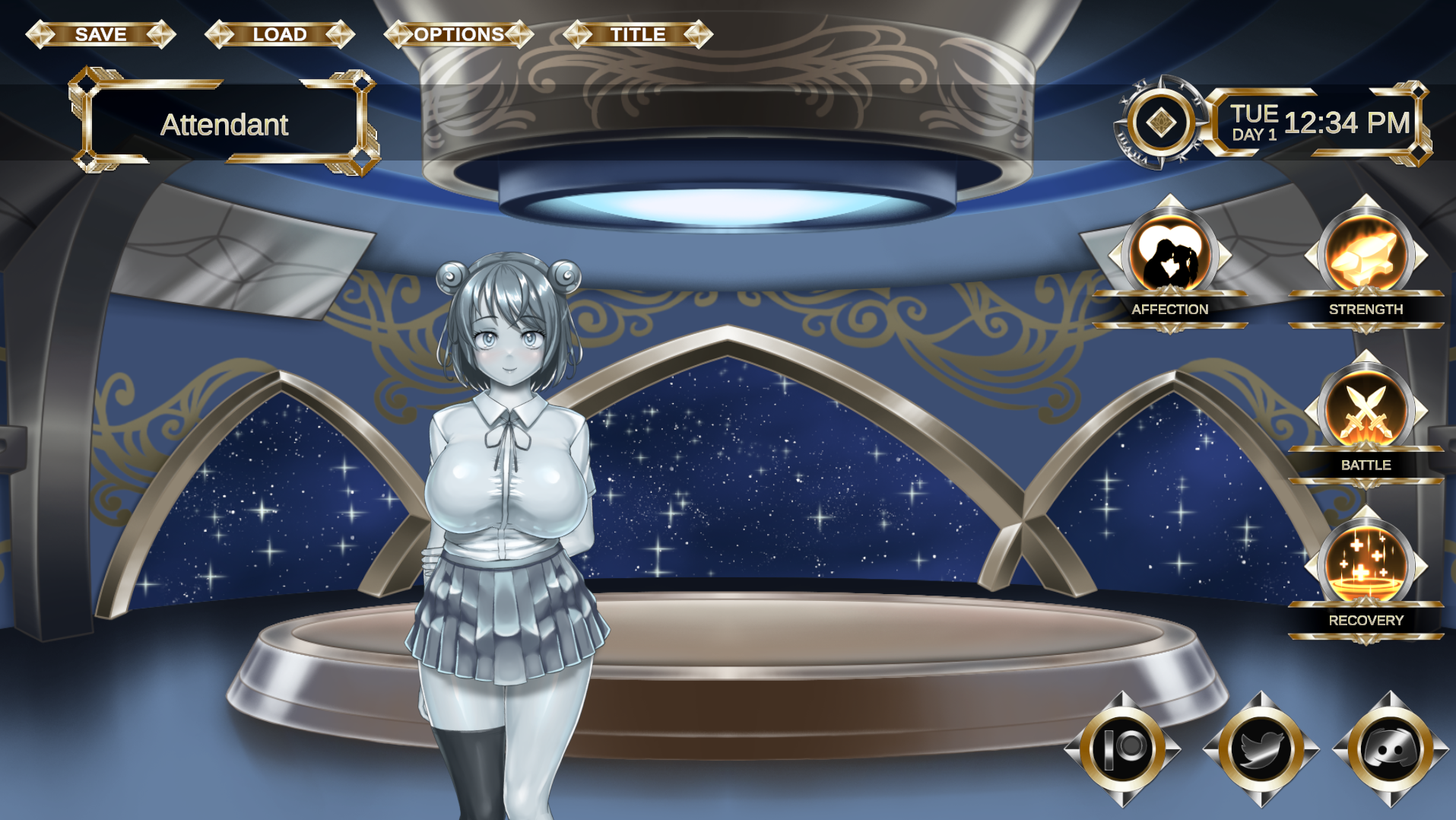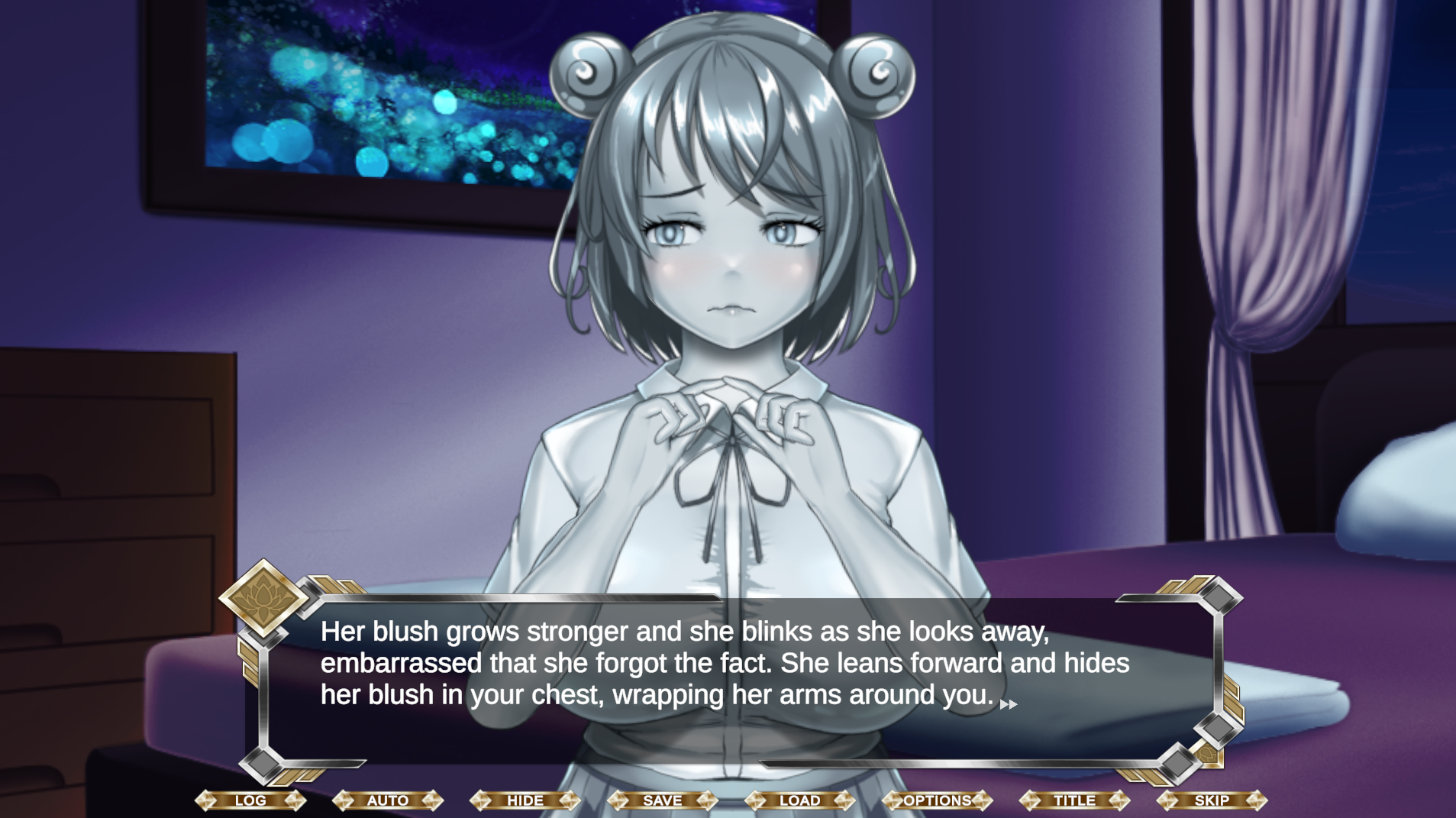 Trailer:
Known Coverage:
Credits:
Kaen - Producer & Director - "Kaen here, I'm the founder of AstroKaen and the primary creative mind behind Melting Point. I graduated college with a degree in Computer Science and a minor in math. I just want to make quality horny games that everyone loves to play!"

LustFire - Art Director & Animator - "And LustFire! I am taking care of the character design and animations. My passion for game development is as bright as fire, just like Kaen!"

Mike Evans - Programmer - "My name is Mike Evans, I am a passionate game developer with a love for bringing stories and worlds to life through player interaction."

SanZhang - Artist & Animator - "Greetings, I am known as SanZhang, and my role in Melting Point is as one of 2d artist in various area, such as promotional artworks, GUI and backgrounds. I hope that you like what I have made so far, and also as one of AstroKaen's crew; hopefully that you like the game as well! Please, give it some love, and we'll keep doing our best to deliver the loveliest story and artworks of the metal girls! Best regards!"

WhiteFeather - Writer - "Hello, I'm the writer from Melting Point. If you're reading this, I really hope you enjoy what we're making and putting our time into. We're definitely all trying our hardest to make this game a success, and I just hope that everyone who reads my work enjoys it. I think that's really all any writer could ask for."

-Contractors-

Edwin Dizer - Composer & Sound Designer- "Edwin is an award winning composer and sound designer who has worked with 20+ indie games as well as in TV. Over the 20 years he has been composing, he has written music in just about any style imaginable. In Melting Point, he really indulged his love of jazz, heavy metal and unusual instruments by filling the OST with metallic instruments.

Cheruboom - Programmer - "Hi! As a programmer and consultant for Melting Point I've primarily worked on the small bits and bobs that give the game its extra flair, whether it be hooking up menus to work properly or getting the girl's clothes to stay on, or more importantly come off, when the story calls for it! In my spare time I work on deepening my understanding of game development and make slow progress towards my own game."

SilkyMilk - Tin's Voice Actress
And various other contributors!
Thanks for reading! If you have any questions please feel free to contact me anytime via email, Twitter, Discord, or in the comments.
Files
Melting Point Linux Demo 1.0.0
206 MB
May 07, 2021
Melting Point Mac Demo 1.0.0
209 MB
May 07, 2021
Melting Point Windows Demo.zip
204 MB
May 07, 2021
Melting Point HTML5 Demo.zip
Play in browser
May 07, 2021